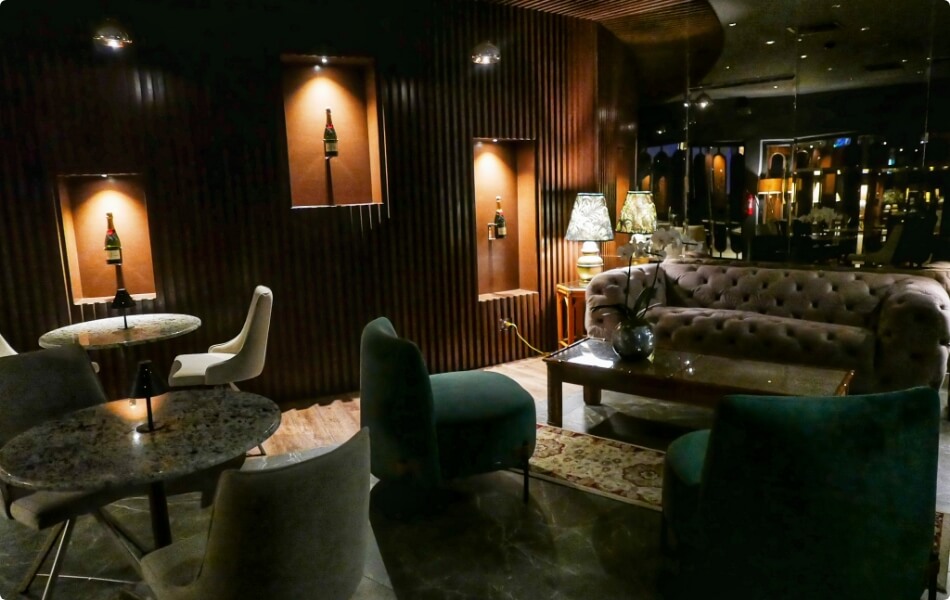 Tajý Bar
Celebrate our roots through exclusive cocktails from the only bar with panoramic views of the Pool of Los Tajibos.
Tajý Bar puts a twist on old-school flavors, using local and national sourced ingredients like achachairú, singani and many more; in a new way so that every glass and cup is full of our Santa Cruz and Bolivian identity.
Are you ready for this trip?
Schedules
Friday and Saturday: from 19:00 to 02:00
Follow us on Facebook and Instagram as @tajybar and find out about our novelties.