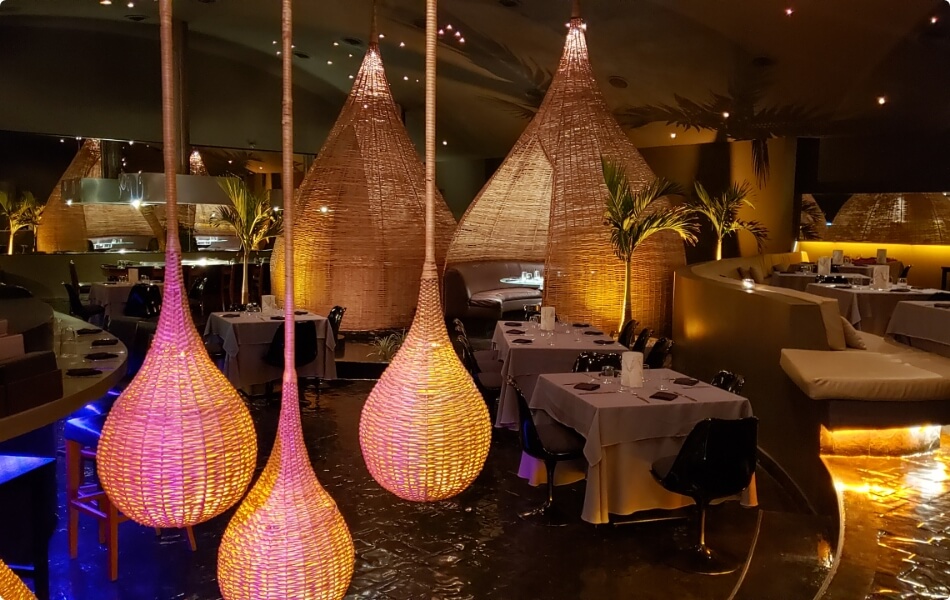 Garden of Asia
Delight in a trip full of flavor in Santa Cruz. Jardín de Asia offers exceptional cuisine with Bolivian products with Asian influence. Whether you want to enjoy an à la carte dinner or lunch you can do so in a refined environment with an architecture inspired by the four elements, with different spaces to choose between the Ajakaí, the iconic baskets of the restaurant, the Teppanyaki or an outdoor lounge. All under a starry roof, that replicates the constellations of the northern hemisphere. 
Due to a new and bold culinary approach with locally sourced ingredients, Jardín de Asia by the hand of the executive chef, Diego Alcántara, has a new menu that stands out from the other restaurants in the city, by being in constant search of new flavors to offer the gastronomic identity of Santa Cruz in each bite.
This year our restaurant will be 15 years old.

Gallery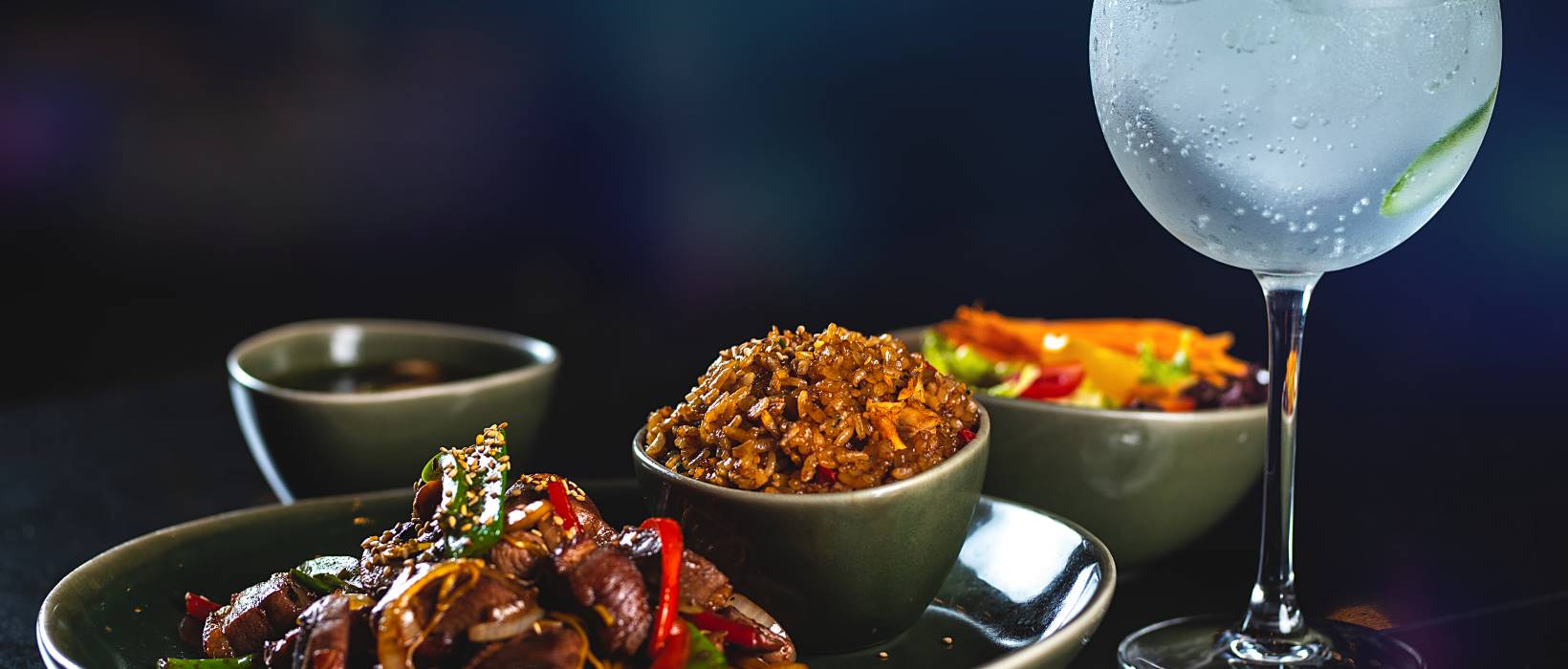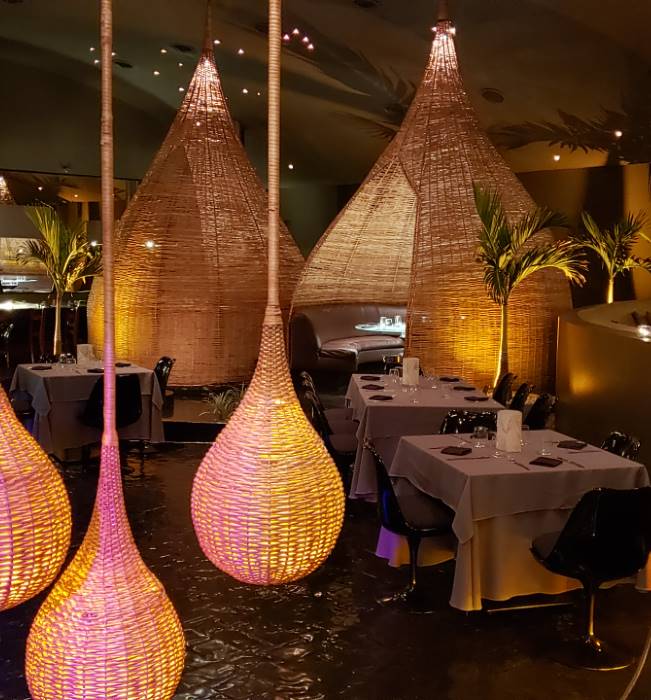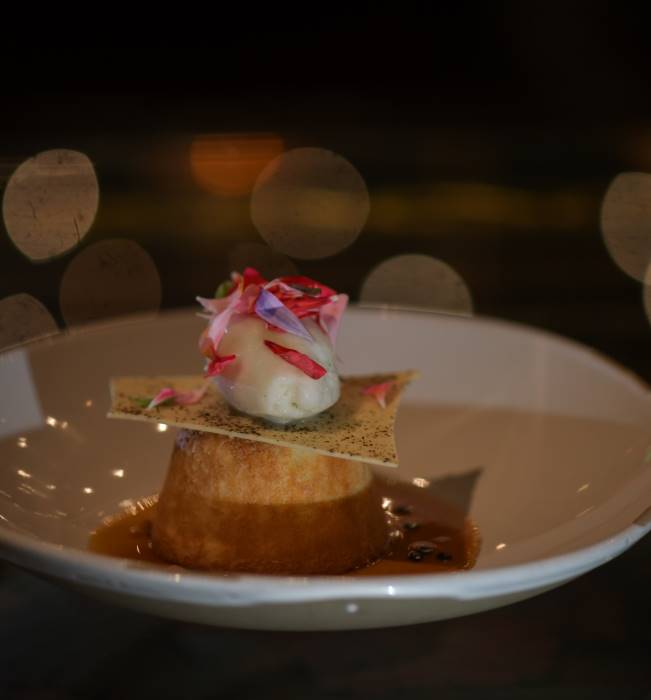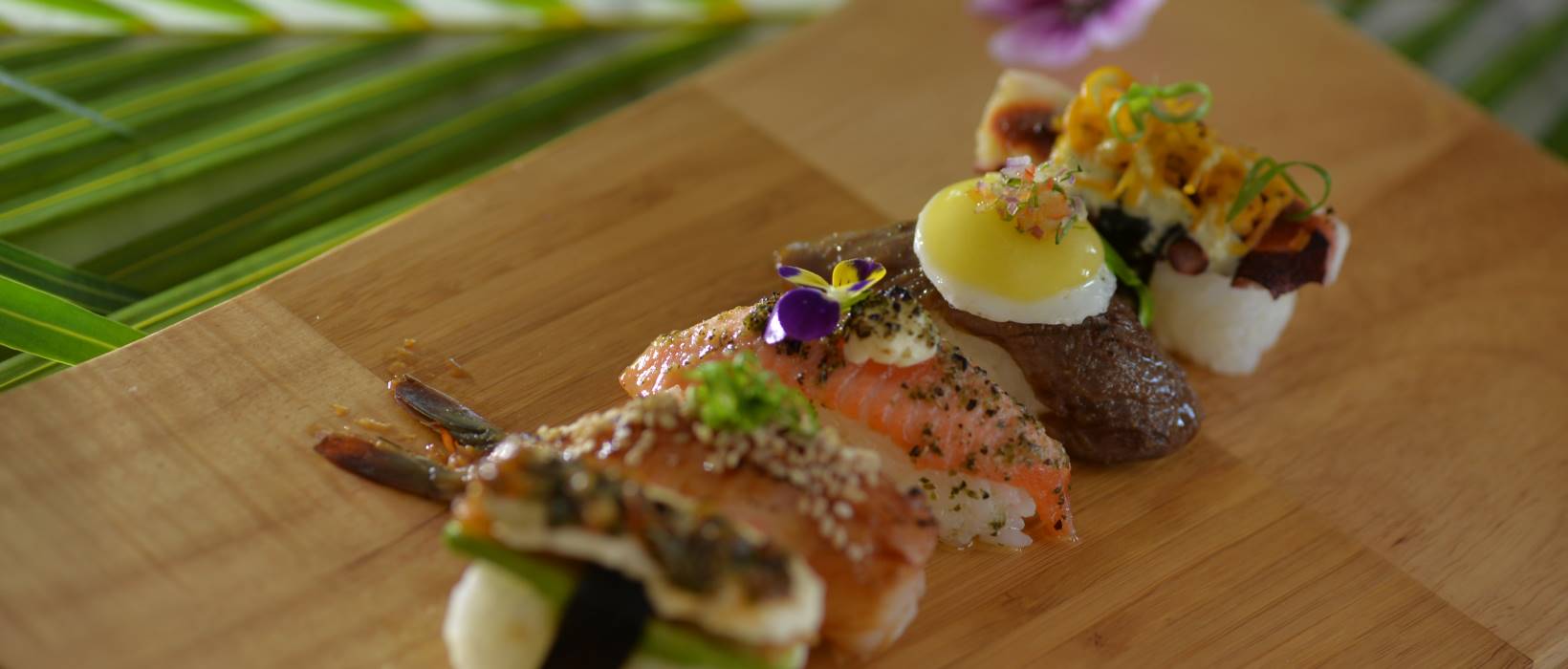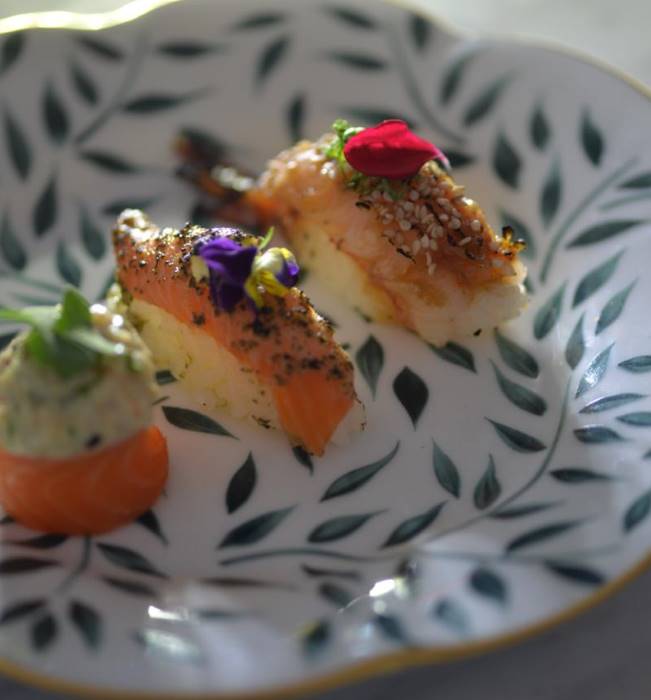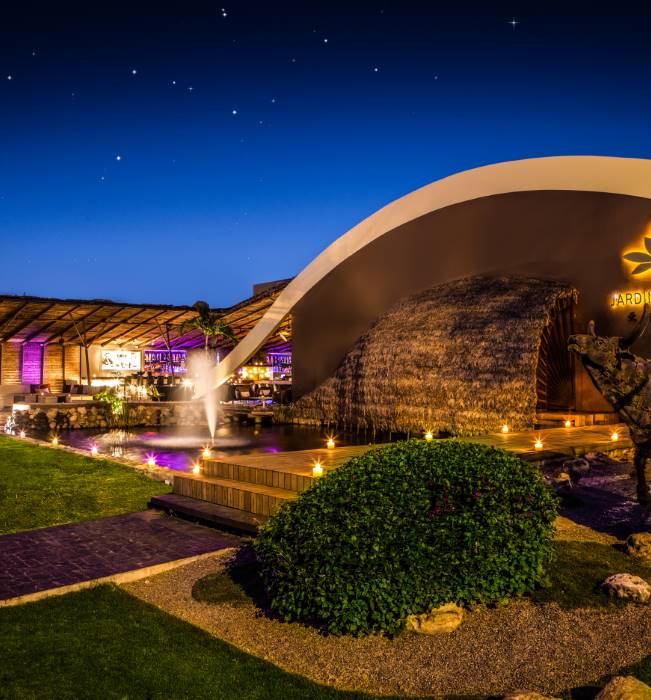 ×
1 / 3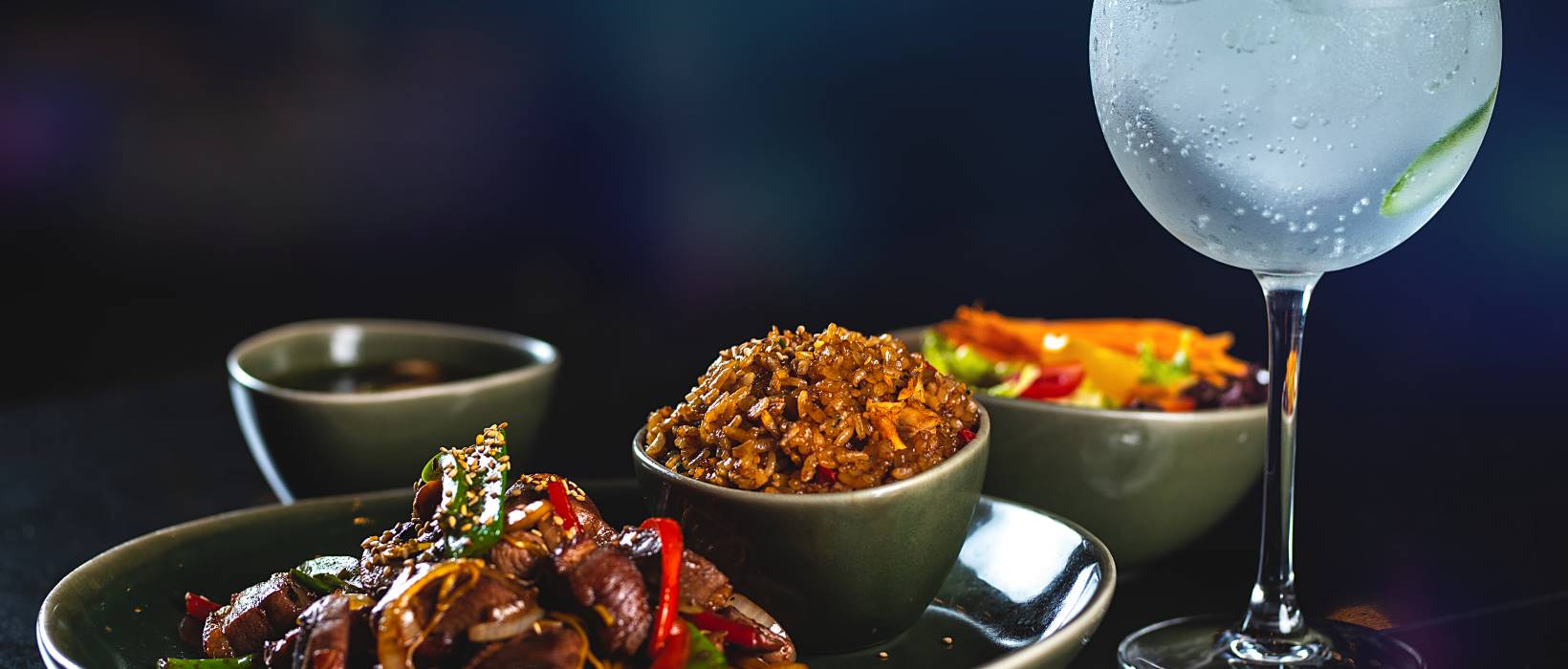 2 / 3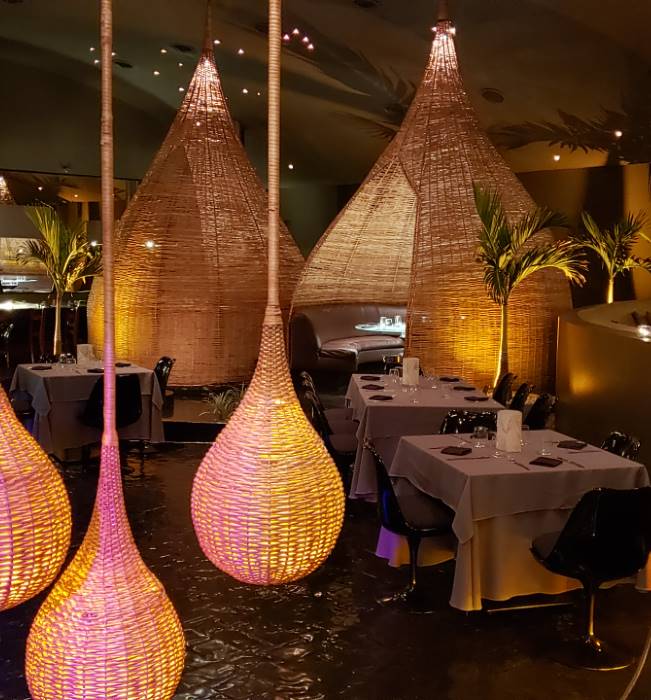 3 / 3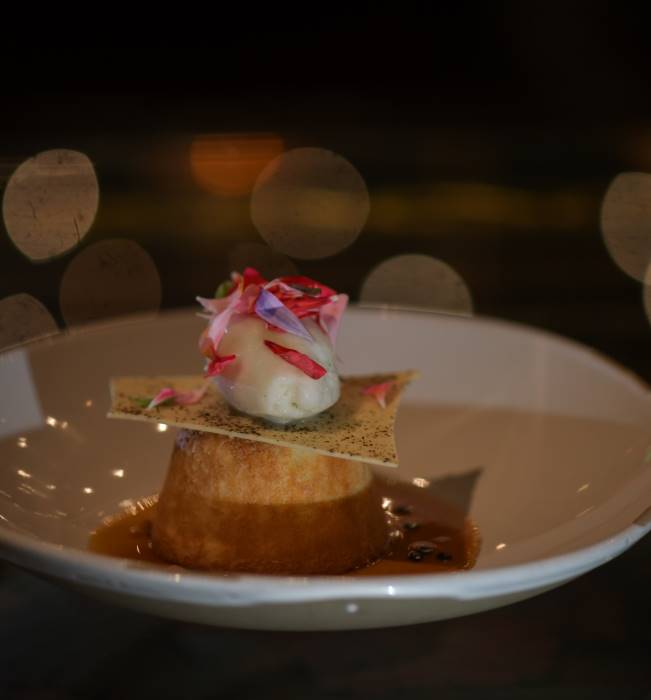 ×
1 / 3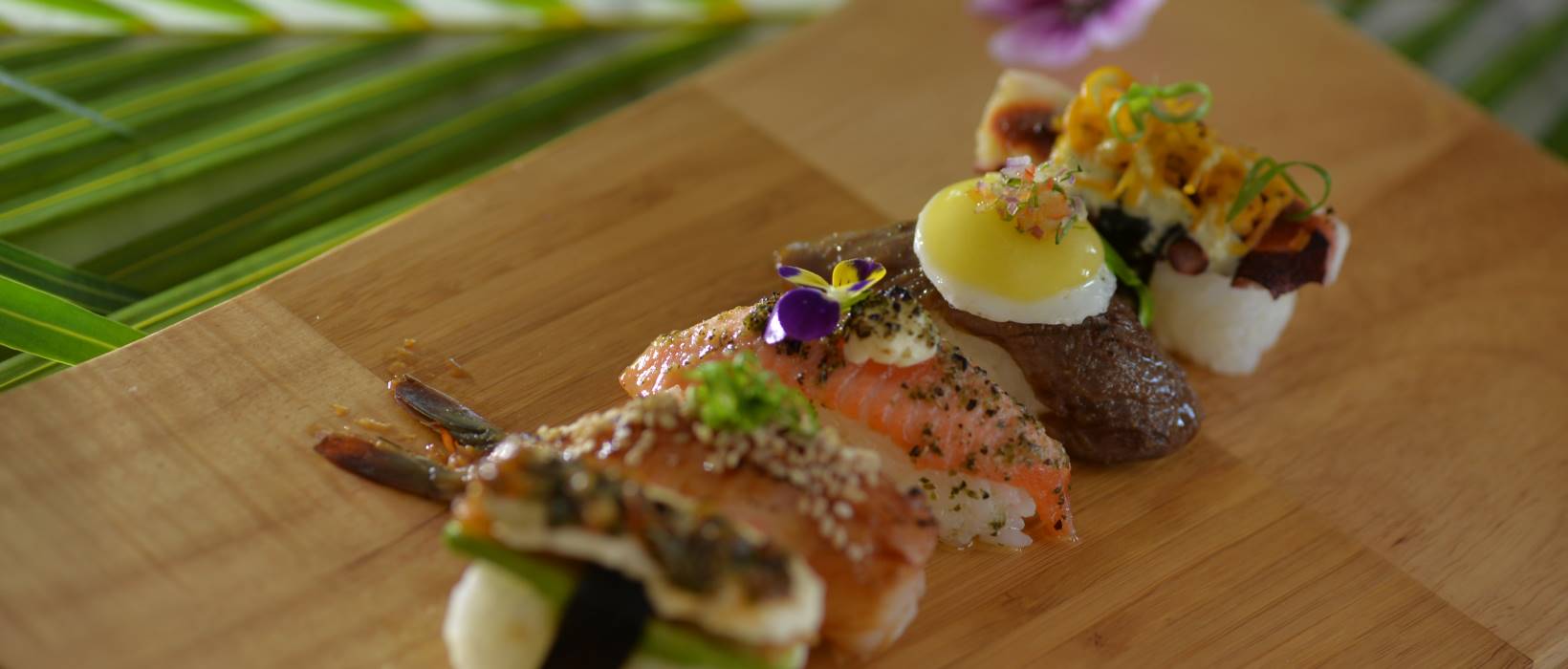 2 / 3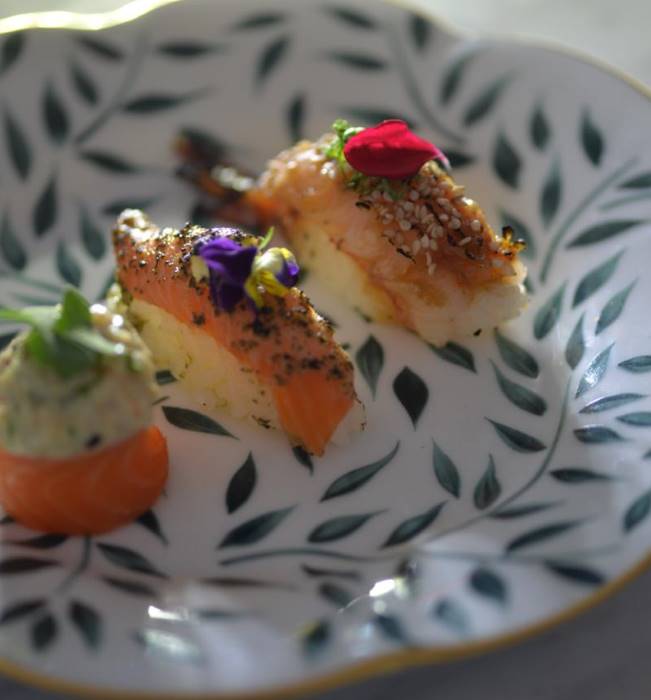 3 / 3